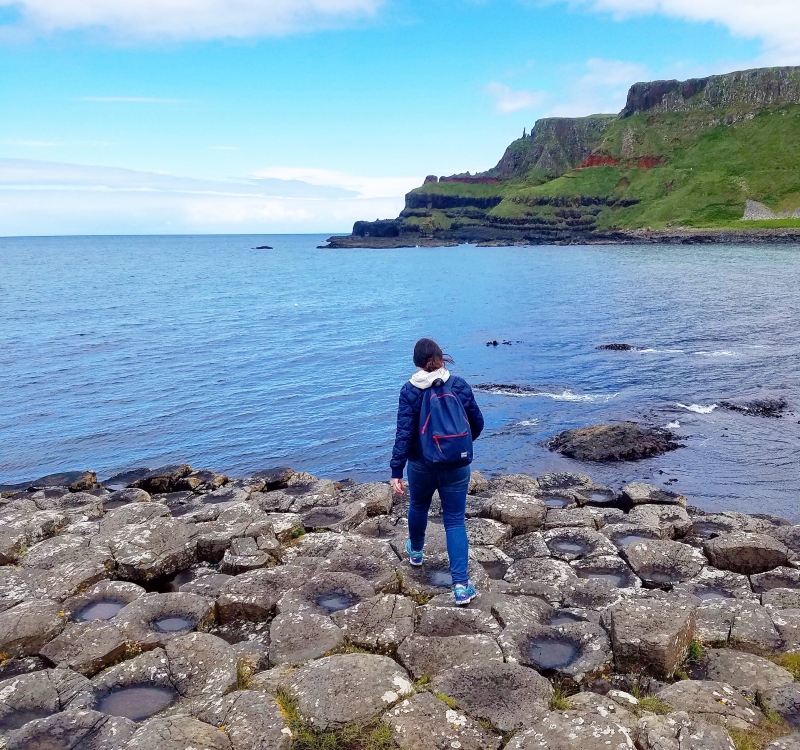 What is Travel Scavenger?
Travel Scavenger allows independent, adventurous travellers to discover and book authentic, unique things to do in Sydney and eventually, the whole of Australia.
We aim to be more than a booking service though. We aim to be a resource to help travellers unearth real Aussie experiences, even if that means no bookings required! That's why we choose to list things like free walking tours as well as free festivals and events!