Reasons I Love Coming Home to Sydney
I'm not going to lie, I'm more than a little sad Qantas no longer pumps out "I Still Call Australia Home" when landing on home soil. It's probably for the best though because after a long haul flight (which flight back to Australia isn't long haul?!) it used to turn me into a sappy little mess that no one would ever mistake for a bush-whacking Crocodile Hunter.
Yep, I've been to cities that never close down and loved every minute of it but every time I come home to Sydney I'm reminded of why I love this stunning city. Each time I return I miss something a little different (depending on where I've just been) and this time around I love coming home to Sydney because of the…
THE COLOURS
The grass is greener…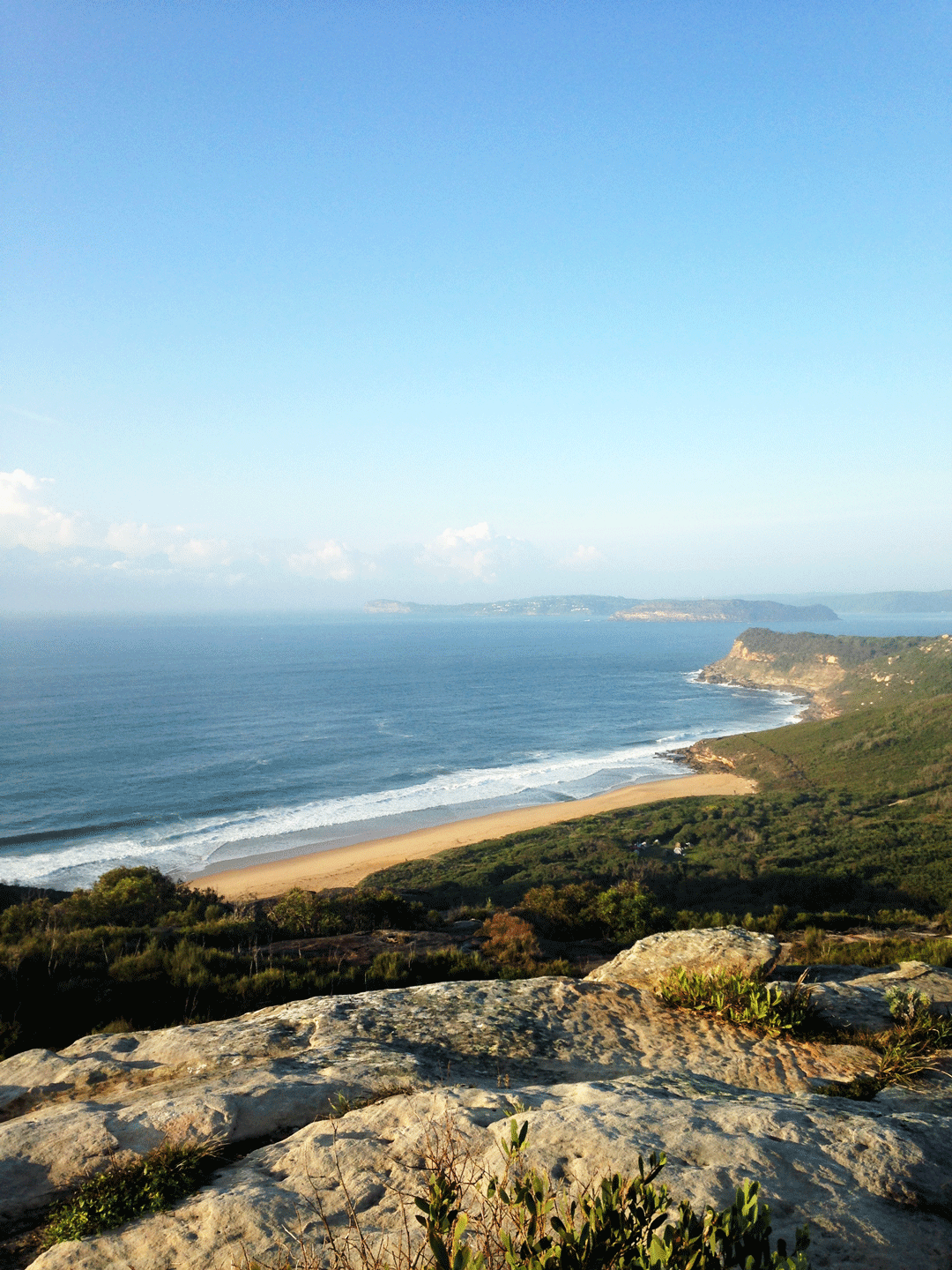 Ok, maybe Sydney isn't greener than Ireland but a couple of years back I brought an American to town and the thing that surprised them the most? Just how green Sydney is! And I'm not just talking parks (though Sydney has plenty of those, in fact it's surrounded by National Parks!). Coming home to tree lined streets and grassy verges – that's something I never thought I'd appreciate. However after travelling to various big, exciting but very grey cities I certainly do miss all that green.
…the sky is bluer!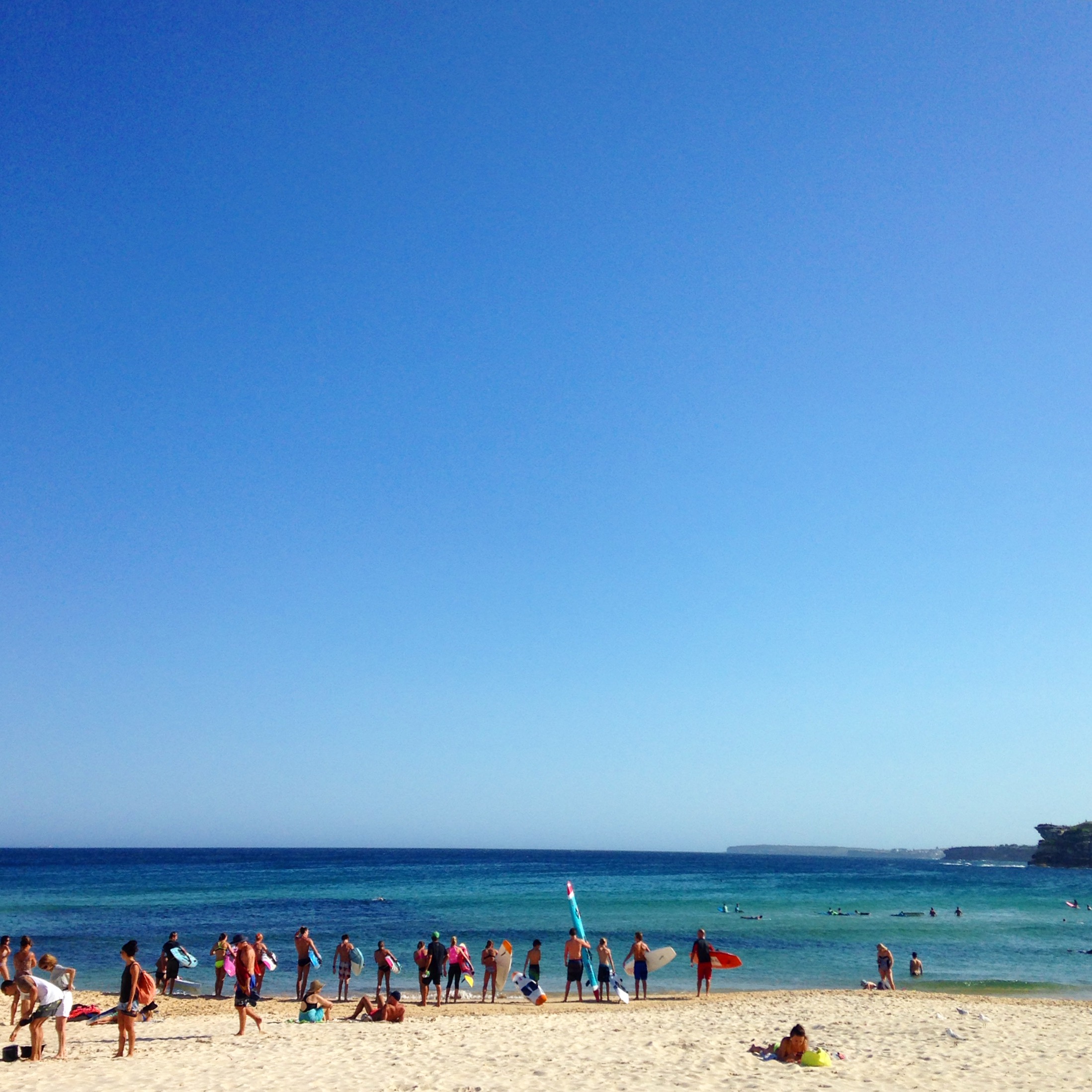 I put this down to being a good long haul flight away from the major northern hemisphere population centres of the world. Don't hold that as scientific fact though. However, there does seem to be a few people who agree with me!
and the sand is golden!
I'm sorry Rockaway Beach but grey sand just doesn't really do it for me. The bright yellows and smooth creamy tones of Sydney beaches though…that's the stuff I want to feel beneath my feet…under my hands…in my swimmers…in my hair…and in my bed 2 weeks later.
THE CAFE CULTURE
Good coffee makes my world go 'round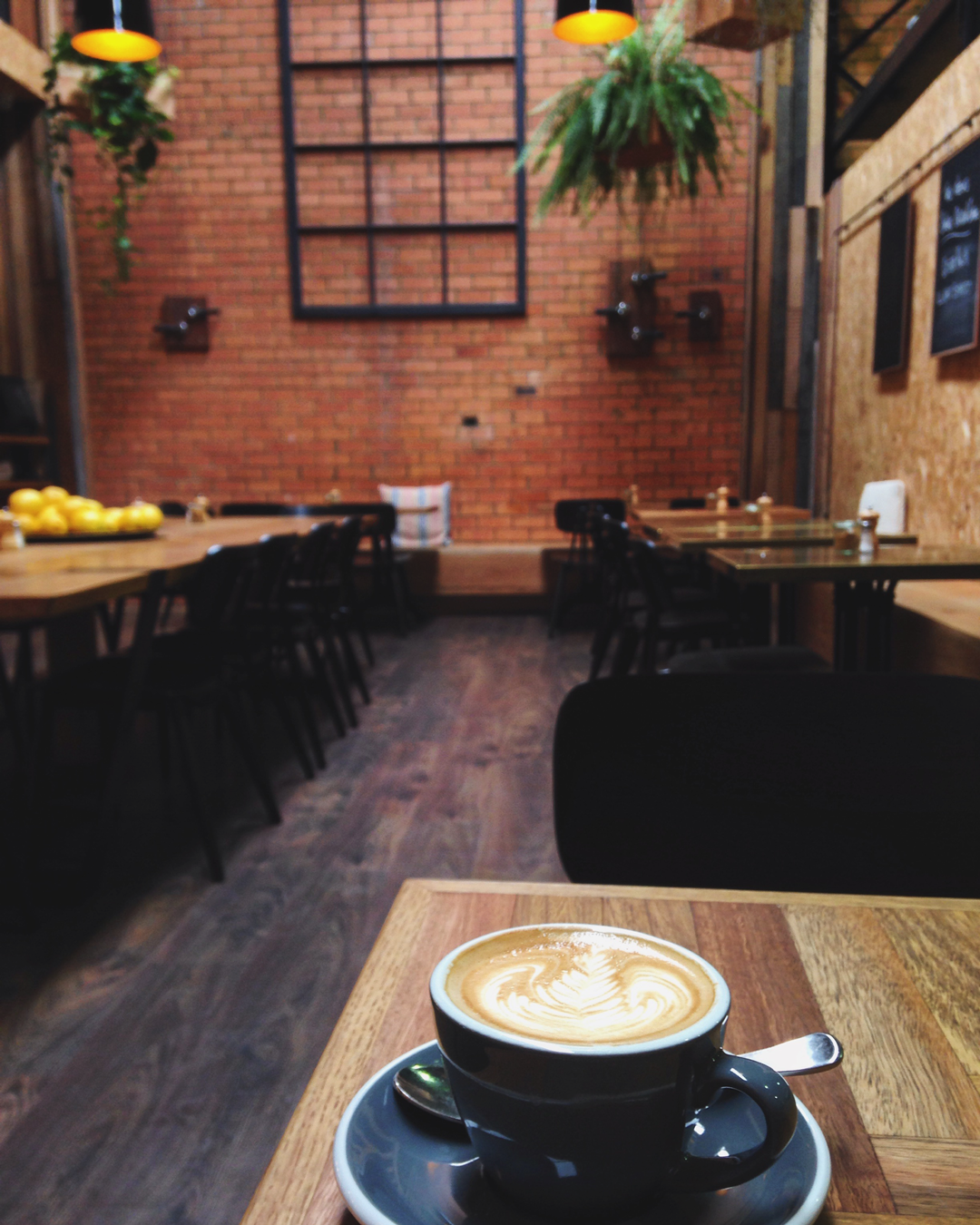 Melbourne is looked to as the high point in Australia's coffee culture but Sydney isn't far behind. I strongly believe you can find good coffee almost anywhere if you just know where to look but the great thing about Sydney is that less looking is needed. Good coffee is the norm (as it should be) and is pretty easy to find in most nice little cafes! Check out this guest post I did for some solid coffee recommendations!
Keeping it casual
Every city and country has it's own rituals around coffee and cafes. In particular, The French and Italians are famous for their outdoor cafes and their espressos. I love absorbing these cultures when travelling yet I won't lie there's something especially calm and relaxing about the open air and light of Sydney cafes. They make a lazy Sunday over a newspaper and coffee feel even lazier. Most of all I think I'm just glad there's not a laptop in sight.
TREAT YO SENSES
Smell
In fairness, I returned this time to Sydney spring and the jasmine is in full bloom. Plus I did just return from a New York summer, which is 90 days of full out assault on your nostrils but damn, Sydney, you smell good.
Taste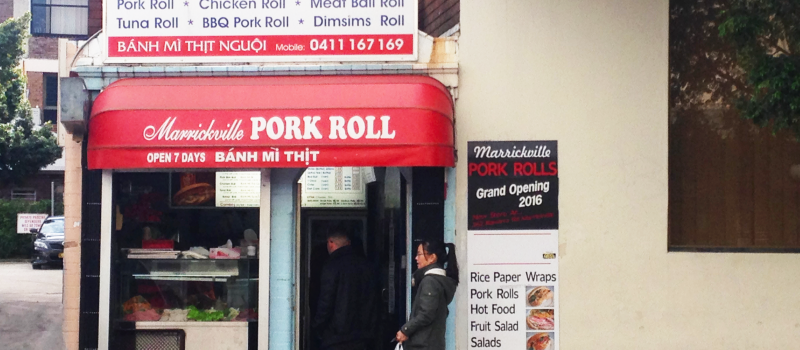 When I think travel and food I usually think French, Italian, Indian, Thai…not Australia. Returning to Sydney though I was surprised to find myself missing my Sydney food offerings. What is Sydney cuisine? French, Italian, Indian, Thai! Sydney does multicultural food well. A walk down 2 blocks in Newtown's King Street gives my hungry tummy a tonne of options: African, Turkish, Thai, Japanese, Indian, American, Malaysian, Greek and Moroccan. All within 2 blocks!
Sound
Again, I've just returned from the city of sirens aka New York City and my ears are thanking me but it's not just the lack of sirens that's treating my ears kindly, it's also the crashing of waves on the beach and the sound of birds (even that damn kookaburra) when I step outside and the rustling of leaves (there's that greenery again)!  
Sight
Oh and did I mention how pretty Sydney is?